Saint Mary's University has on-campus accommodation available for people attending the conference consisting of single and twin rooms, travel suites and apartments. Nightly rates for single and twin rooms range in price from $43.70 to $67.46, travel suites $115.85 and apartments $121.14 per night (breakfast and taxes included). Please note that on-campus accommodation has to be directly booked through the Conference Services Office at Saint Mary's University. Information pertaining to on-campus accommodation can be found at http://www.smu.ca/conferences/external/accom.html, and the accommodation booking form can be accessed at http://www.smudevel.smu.ca/administration/confoff/external/accom-form.html. Inquiries and/or reservations can be made by contacting the Conference Services Office at (902) 420-5486, toll free at 1-888-347-5555 (Canada and US only), or by e-mail (stay@smu.ca)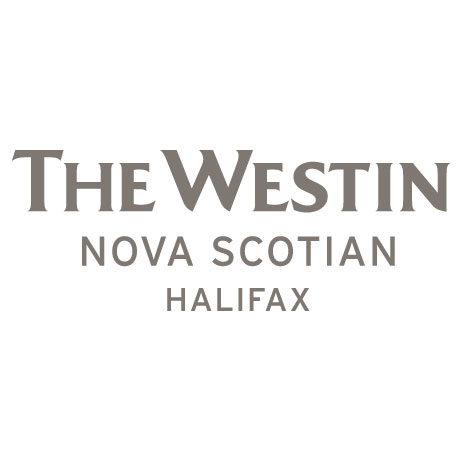 The Westin Nova Scotian hotel is 10 minutes walk from Saint Mary's University and the location of the closing banquet. The Westin Nova Scotian hotel is happy to offer accommodations for conference delegates. The group rate is $149.00 + 2% Halifax marketing levy & 15% HST single or double occupancy. This rate is based on availability prior to June 17, 2011. After June 17, 2011 the best rate of the day will be offered. Book a room
Inquiries and reservations can also be made by calling our Reservations Department directly at 902-496-8585 or toll free at 1-877-993-7846.